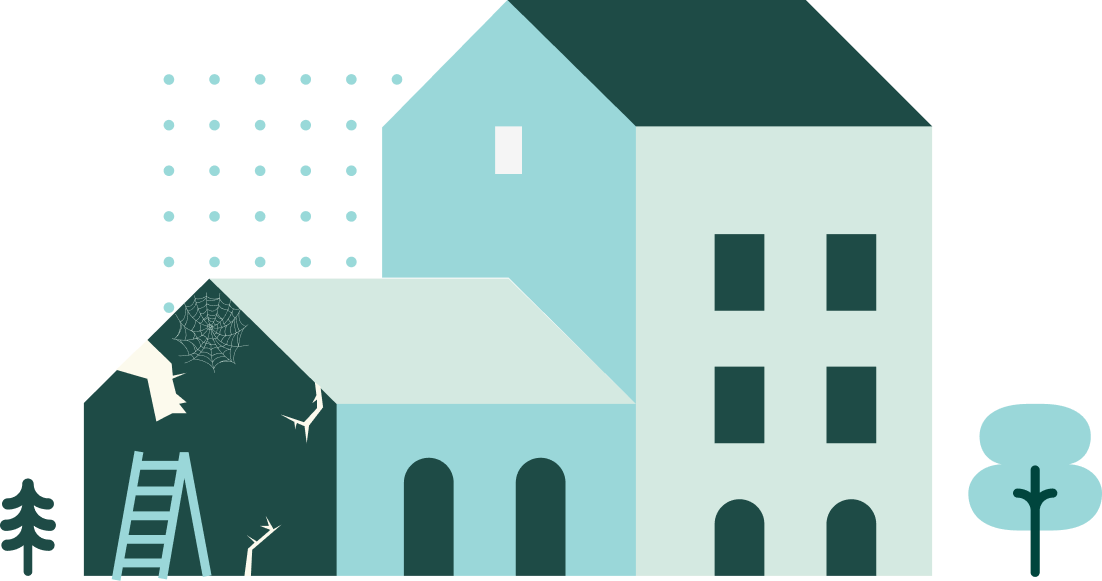 Build Real Estate Investment Without The Financial Barriers
If you haven't been able to participate in today's real estate market due to the skyrocketing prices and amount of industry savvy needed, your solution is here.
Our streamlined real estate investment program allows investors of all experience levels and contribution levels to build their real estate portfolio.
We use our network of experienced advisors to identify profitable properties and our team of dedicated professions to drive down costs and increase liquidity in the market. For Belwood investors, this results in an average Return on Investment (ROI) of 25.9% in only 201 days.
New Investors
Invest in a property renovation and flip and get an ROI in months
Invest in our dynamic, high-performing fund for consistent ROI, regardless of real estate market conditions.
Experienced active and passive investors looking for more opportunities.
Invest in our agile, high performance fund that generates ROI regardless of real estate market conditions
Trusted by knowledgeable investors to deliver real results.
Belwood Real Estate Investments
SOLUTIONS
Accessible real estate opportunities, where security and transparency are our priority.
Invest using the Belwood Method Today
An entry-level approach to real estate investment, backed by the knowledge and experience of seasoned real estate professionals.
Benefits
Resilient, Flexible Investment Options With
A Proven Track Record
Reliable ROI
Achieve an ROI on your investment in a relatively short time period
Market Resilience
Because Belwood sells and rents renovated properties, we are resilient to market shifts
Help Direct Design
Help decide on design directions we make to properties you're invested in
Invest in Local
Put your capital to work in areas you care about and want to see thrive
Options
Multiple investment options for every investor type
100% Transparency
We'll keep you up to speed on everything that's happening
Belwood identifies a high-potential property and gets it under contract.
We price the home, working backwards from its After-Repair Value.
Our investor pool comes in with up to 20%-30% of the total project cost.
Investors' funds are wired directly to the title company, where each investor is secured to each one of their investments by a Deed of Trust.
The remainder of the project is financed with Private funds, or Belwood's own investment group.
The total project cost is calculated as the property purchase price, plus the carrying cost and renovation cost.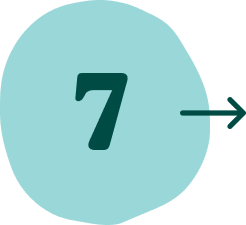 The property is renovated with help from our partners Home Depot, Behr Paints and local contractors.
Investors receive back their initial investment, plus 50% of the net profits on the project.
Once the property is sold, that 50% of the net profits is divided proportionally among the Belwood investors. Profits are secured by a Joint Venture Agreement at the time of investment.
Belwood has seen returns on investments upwards of 25% in as little as 201 days in some cases.
Our process puts the experts in place where it matters most, and leaves the exciting part of real estate investing decisions to you through our transparent and real-time Belwood app. It is a lower-risk, lower-stakes way to get your feet wet in real estate investing without the high-stress and hassle of negotiating contracts and managing work crews. Whether you're looking for short-term or long-term real estate investment opportunities, Belwood has a project that is ideal for you.
Are you ready to stop dreaming and start doing? Contact us today to see why investing with Belwood is the opportunity you've been hoping for, but never knew existed.
We'll be in touch soon to help answer any of your questions you have about becoming a Belwood investor.